Georges St Pierre Plays Host To A Dinosaur Show
Georges St Pierre has a different side to him. He loves to discover about dinosaurs when he is not in the ring fighting.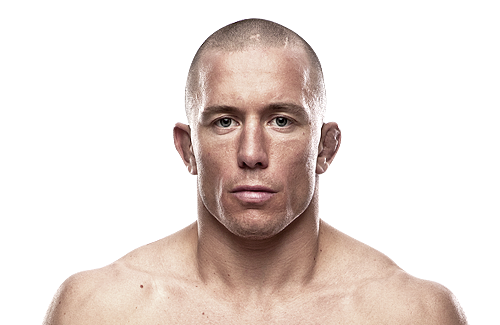 And the recent news is that there would be a TV series where Georges would be playing host and taking up the role of a paleontologist. For those who are waiting to see Georges get back to the ring and claim for another title in the UFC, they can view his new persona in a TV series he would be hosting for the History Channel. The show would be hosted for Canadian viewers.
The series has been aptly named The Boneyard. He would be putting on gloves and shoveling around to find fossils in places where the beasts are known to roam before. St Pierre is excited by the prospect. The series would be in two parts. It debuted in April. It gives Georges fans a chance to see a different side of him. Georges would be visiting the South Dakota badlands as well as swamps in Alabama and graveyards of Argentina where prehistoric life findings are apparent.
For those who did not know about this side of Georges, he says that he loves to study dinosaurs and has always been fascinated with documentaries on prehistoric life and dinosaurs. He loves to visit exhibitions or Natural History museums where he can study the past of the world. That is a key to finding one's future in the world. His friends are generally not fighters, but nerds who love to talk science. He says that it is one reason he has difficulty finding a girlfriend as most do not talk science or share his interest in paleontology. It is definitely a different side to him and makes him a larger person who is not only restricted to the fighting ring.